Latest News
Currently no latest News is available.
About Prayagraj Division
Prayagraj Division has mythological significance. The divisional headquarter is situated between the two major rivers of the state, Ganga and Yamuna and is considered to be one of the most sacred lands for Hinduism. The city of Prayagraj is also part of the ancient triangular circuit that included Kashi, Awadhpuri, (Ayodhya) and Teerthraj Prayag. Out of the 4 districts that are part of this division, Pratapgarh is in the north while Kaushambi and Fatehpur in the west.
Read More
Events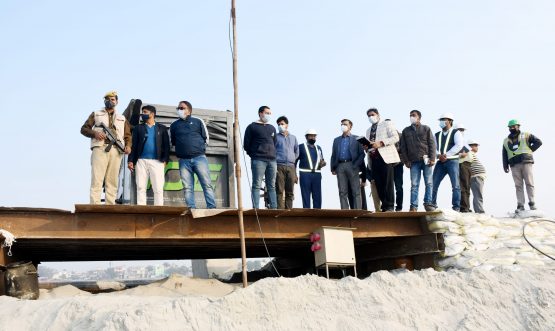 January 3, 2022
The Divisional Commissioner, Shri Sanjay Goyal on January 3, 2022 inspected the 6-lane bridge…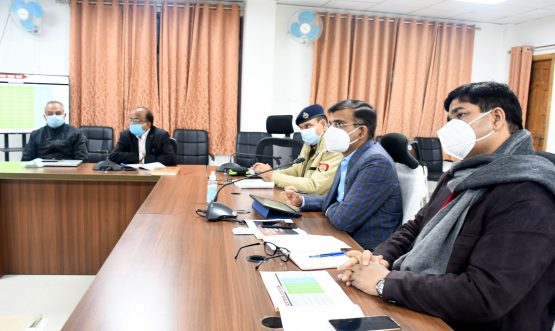 December 31, 2021
Under the chairmanship of Divisional Commissioner, Shri Sanjay Goyal, the progress review meeting of…